Add life to your Years...

Embark on an exceptional journey where refinement intertwines with enduring vitality.
REGENERATION & REJUVENATION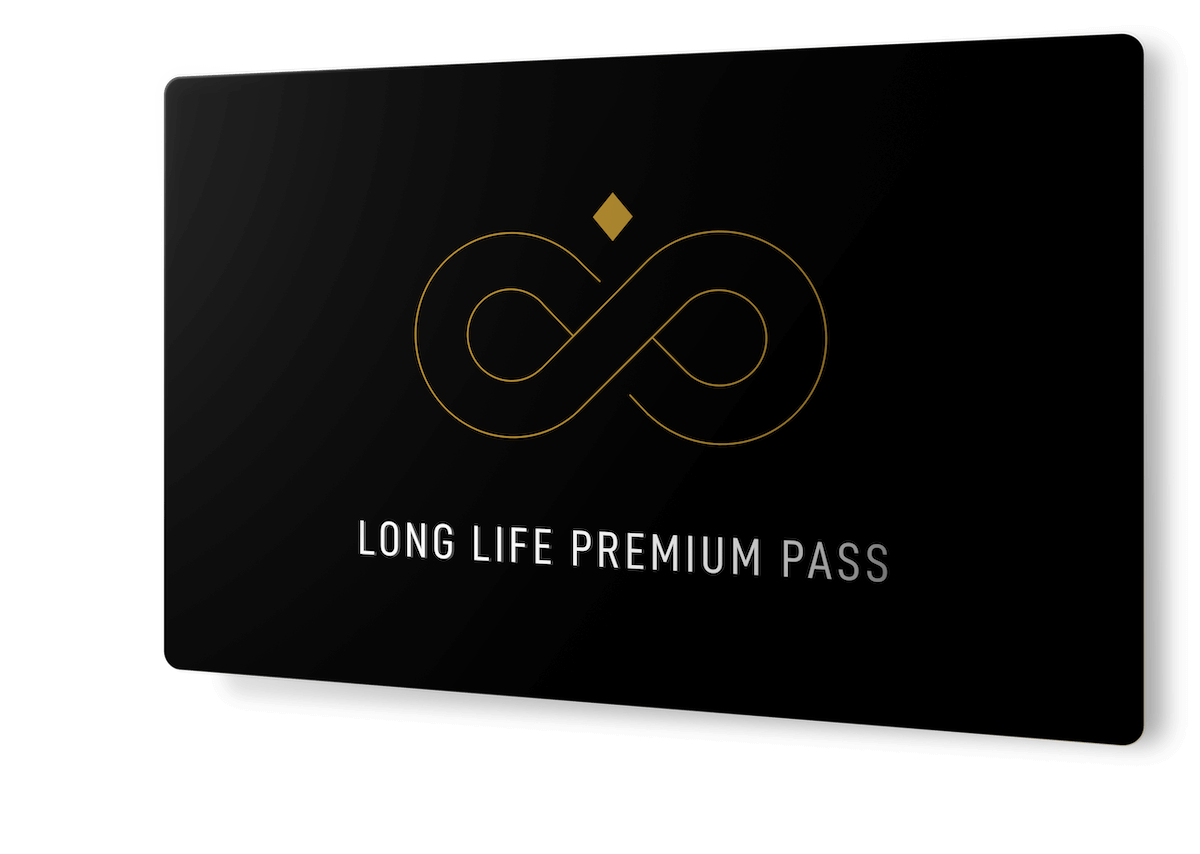 Experience luxury and cutting-edge healthcare tailored exclusively for you.
Two Annual
7-day Retreats
Experience comprehensive health transformations in world-class medical havens.
Year-Round
Elite Coaching
Embark on a 365-day journey with our health and life experts guiding every step.
Continuous Health Monitoring & Support
Year-round, unparalleled guidance, innovative treatments, and ceaseless support.
Don't merely extend your years,
Infuse every moment of your life with vitality.
Embrace Infinite Potential
with Pioneering Anti-Aging Excellence
Extend the limits of physical and mental potential
while striving for supreme health and an enhanced life.
Advanced
Regeneration
Rediscover vitality with cutting-edge therapies
Tangible
Rejuvenation
Experience authentic renewal and transformation.
Incredible
Energy
Awaken to boundless vigor
and enthusiasm
Optimum
Health
Attain peak wellness
and longevity.
Capturing the Pinnacle

of Medical Advancements
In an era defined by relentless progress, we leverage the very forefront of medical and scientific advancements to offer ground-breaking treatments proven for their efficacy and efficiency. 
Our distinguished team of medical experts, renowned for their specialization in cellular regeneration, aging, and longevity, works tirelessly to harness these innovations and integrate them into your customized health protocol. 
Innovative Approaches
to Health and Longevity
From arterial age assessment, pathogen detox treatment, anti-oxidant treatment, mitochondrial cleansing, to cellular rebalancing, and weight regulation, your care is our foremost commitment.
Experience rejuvenation treatments that are entirely personalized, centered around your needs and delivered in our medical haven, situated near a world-class hospital. 
Complimenting your physical rejuvenation is our dedicated focus on your mental wellbeing and emotional health, helping you to find balance and peace within.
Comprehensive Solutions
for Today's Health Hurdles
Our experts utilize advanced medical technology and holistic approaches to address sleep disorders, stress, weight control, and chronic fatigue. Instead of merely managing these conditions, we reveal their root causes to promote balanced living. 
Experience renewed vitality and enhance every life moment with us and beyond.
a meticulously crafted
pathway
Introducing our meticulously crafted, multidisciplinary program aimed at effectively and sustainably enhancing both intracellular and extracellular aging processes.
Our primary objective is to curb and potentially reverse the aging trajectory by employing state-of-the-art diagnostic tools. Upon delving into our program, you will be exposed to an in-depth anti-aging medical assessment that integrates endocrinological evaluations and a comprehensive blood analysis.
This analysis covers a wide spectrum from hormonal and micronutritional checks to cardiovascular disease preventive evaluations and even delves into viral detection, serology, and lymphocyte conditions.
Furthermore, we provide specific genetic tests that not only determine your biological age through markers like telomere methylation but also offer dysbiosis tests for various body parts such as the intestine, uterus, and skin. Our program is rounded off with a thorough evaluation of potential heavy metal presence in hair strands, accompanied by expert nutritional consultations to guide you through the rejuvenation journey.
Havens of Luxury
and Personalized Care
Twice a year, take a week to treat yourself in our luxurious medical facilities, nestled in the idyllic landscapes of Andorra, Mauritius Island, Monaco… Your Long Life Premium Pass promises a healthier, rejuvenated life with twice-yearly stays dedicated to personal time, preventative care, bodily regeneration, and unlocking your body-mind potential for a truly enriched life.
REGENERATION & REJUVENATION
individualized anti-aging treatments

WITH

measurable and spectacular results
Participants experience a revitalization of their cellular health, leading to enhancements in both mental and physical capabilities.
The program fosters a more regulated nervous system, fortifying resilience against stress and cultivating a more restorative deep sleep.
Further, there's a marked strengthening of the immune system, bolstered cardiovascular health, and optimized lung functionality.
On a metabolic front, participants have noted improvements in sugar and insulin processing, which synergistically work with enhanced blood circulation, leading to a drop in blood pressure.
Moreover, the program aids in efficient fat burning, facilitating weight reduction.
Overall, our program promises a comprehensive transformation towards optimal health and vitality.
Precision, Personalization, and Potency in Anti-Aging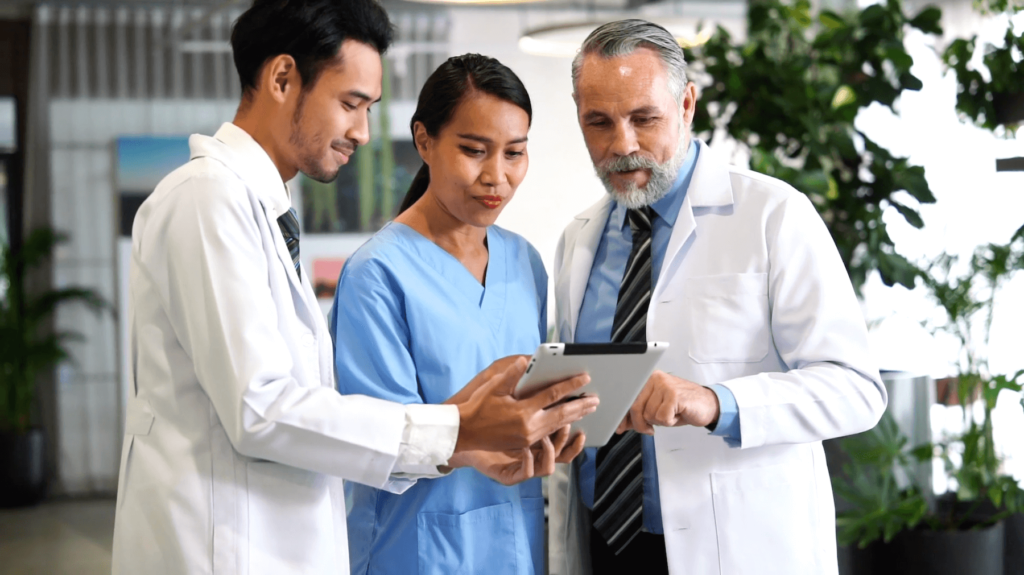 Receive Year-Round Comprehensive Guidance & Ceaseless Support
The depth of our care transcends beyond your visits. Our commitment to your wellness is unwavering and enduring, reflecting in our 365-day coaching and support program.
We walk alongside you on your path to wellness, offering life and health coaching, with regular check-ups, a second medical opinion, and of course, priority support whenever you need it.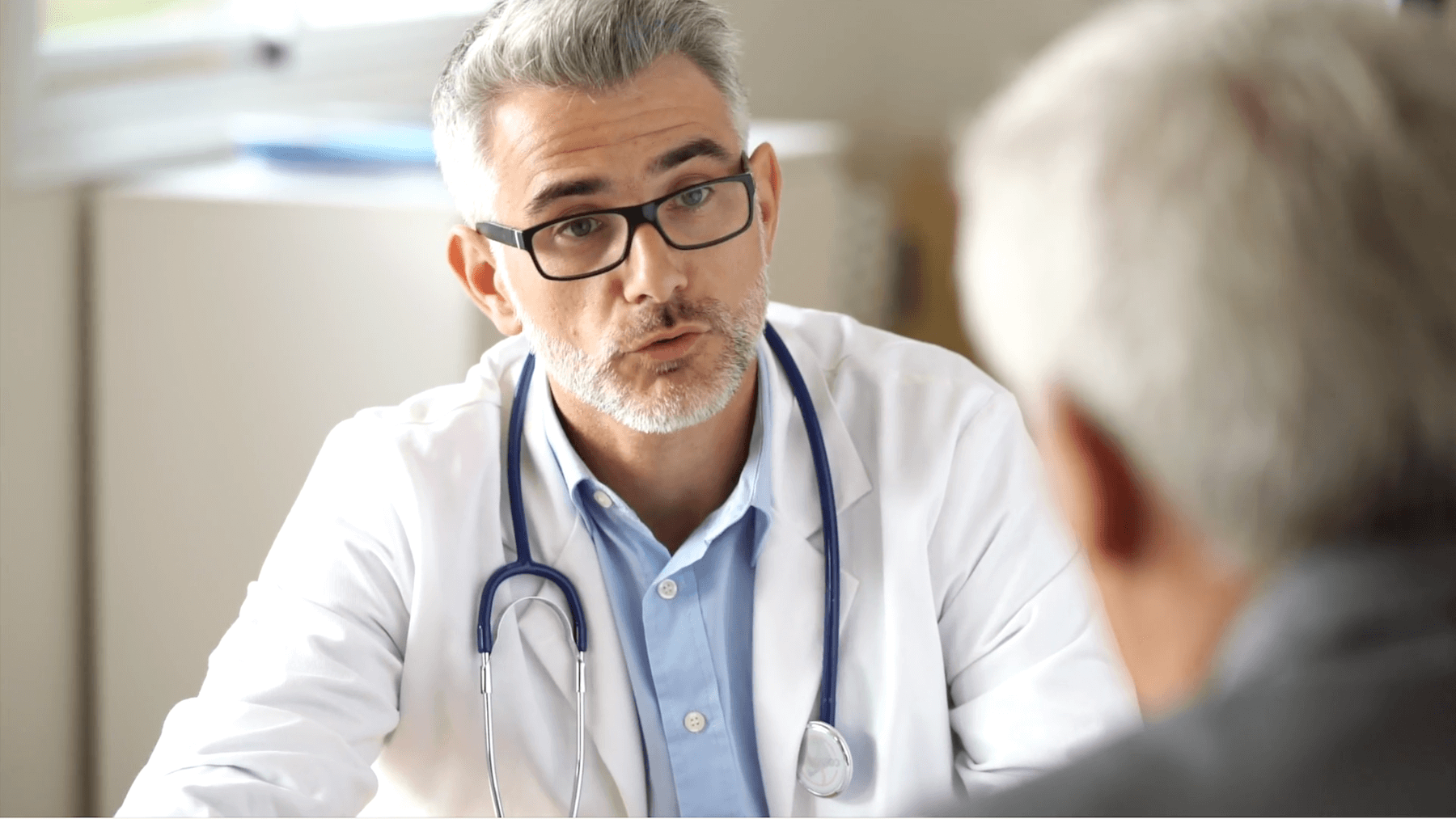 Benefit from globally celebrated medical expertise, personalized avant-garde treatments, and continuous support
Beyond these retreats, you'll have access to our online health and well-being assessment application, complementing our approach towards constant monitoring and improvement of your health parameters.
A NOTE FROM DR. MARIA MARTA
ANTONI BLÁZQUEZ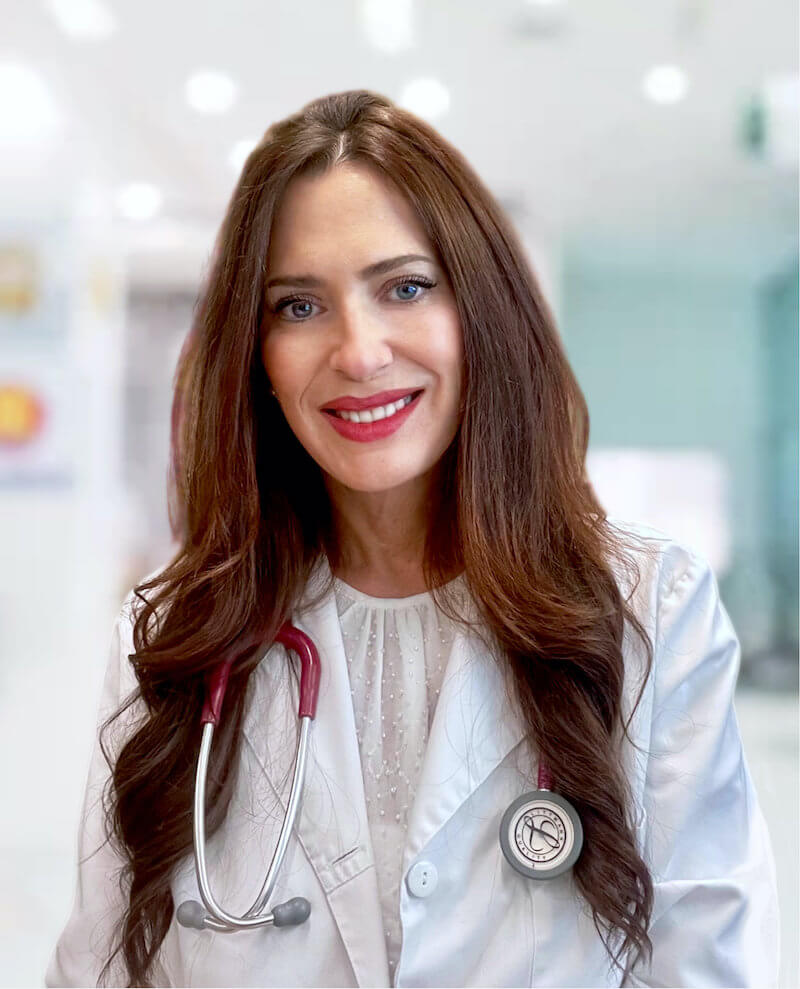 DR. MARIA MARTA ANTONI BLÁZQUEZ
Our distinct approach unifies the best of preventive medicine and holistic wellness strategies, allowing you to immerse in the rejuvenation process, thereby harnessing the full potential of your body and mind. 
The beauty of this journey lies not only in extending your life but, more importantly, in adding life to your years. Because we believe that true wellness goes beyond just physical health, it extends to a state of complete physical, mental, and social well-being, to a state of supreme health and augmented life.
REGENERATION & REJUVENATION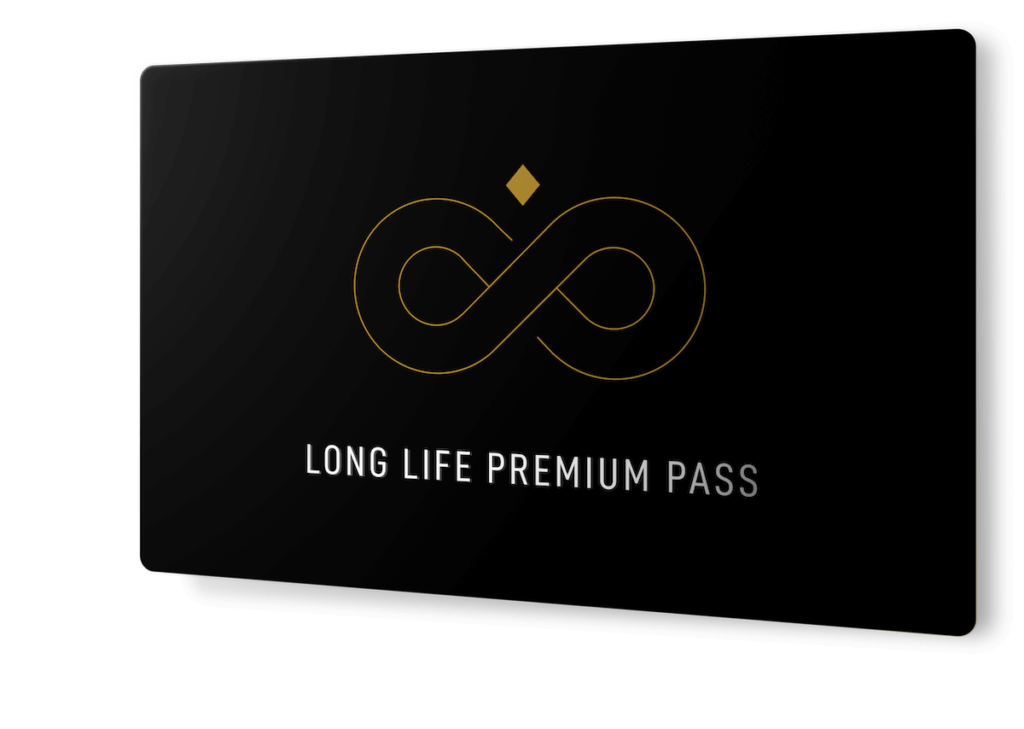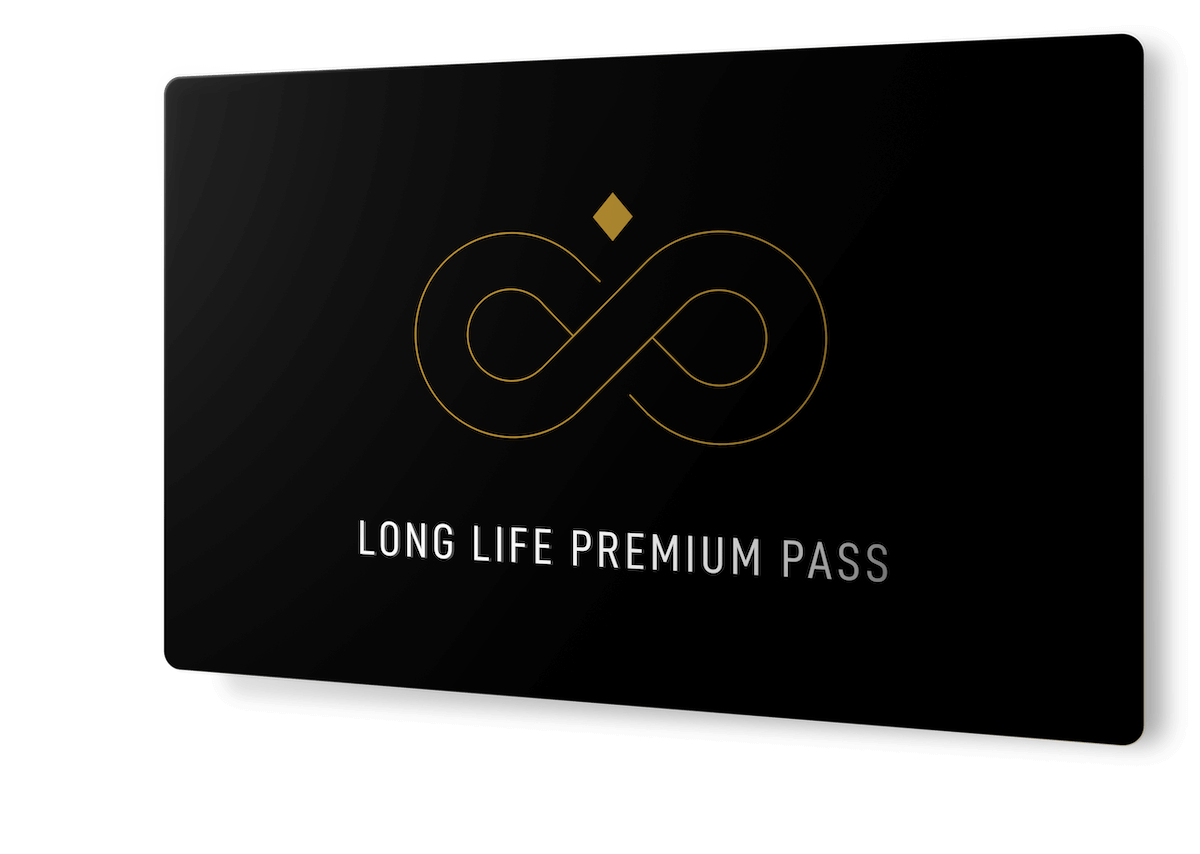 Take your First Step into
Add life to your Years...

Don't just exist, thrive. 
Make the choice today to join a those who have discovered the secret to aging gracefully, preserving vitality, and embracing an augmented life. 
With VIVOVOJO, the pursuit of supreme health is not a solitary endeavor but a shared journey. 
We invite you to take the first step on this extraordinary voyage.